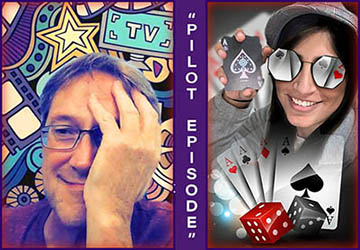 In the pilot episode of the Hour, host and career introvert D. Patrick attempts to explain why he got into spiritual show business. Co-host Dr. Tameer performs an illusion, providing some actual entertainment...
Episode 1: COURAGE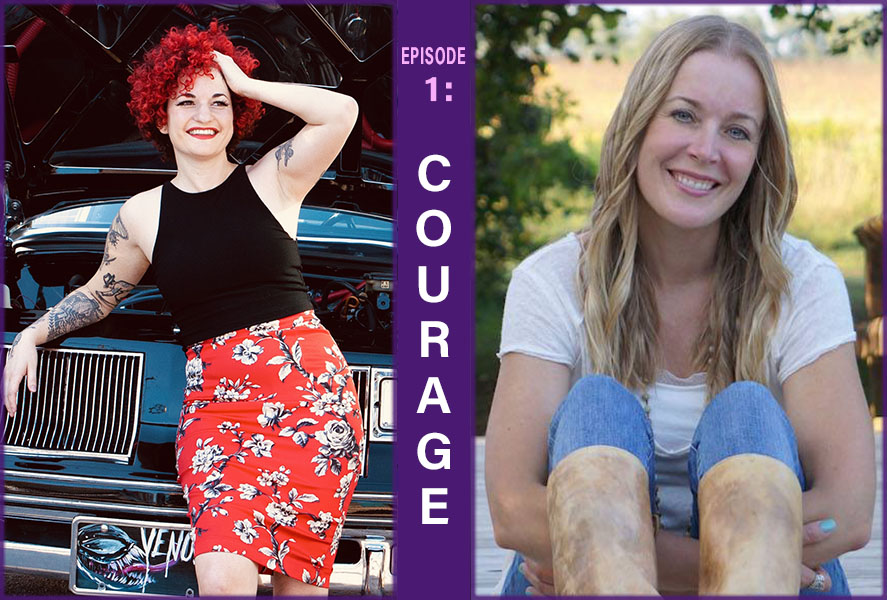 In the first full episode of the Hour, devoted to the saving grace of COURAGE, chanteuse Carsie Blanton performs "Buck Up" and two other songs. Also in this episode, Tameer interviews Fearless Literary author Corinne Zupko about her award-winning book FROM ANXIETY TO LOVE. The episode closes with a "Forests" Meditation.
Episode 2: FORGIVENESS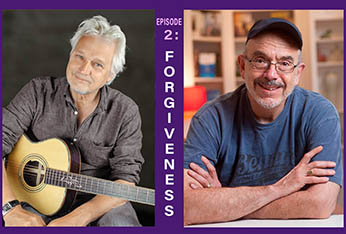 The second episode of the Hour is devoted to the saving grace of FORGIVENESS. Independent rocker David Knopfler, founder of the legendary Dire Straits, performs three songs, two recorded exclusively for the Hour. Patrick and Dr. Tameer present their own personal messages on the show topic. And Patrick interviews best-selling novelist Wally Lamb...
Episode 3: CREATIVITY

In Episode 3, the musician who composed the Fearless Hour "theme song," Barry Cleveland, shares more of his compositions and unique instrumentation. Writer and artist Rose Pearson helps interview digital painter Michael Welch, and then shares two videos demonstrating painting as a form of meditation.
Episode 4: SELF-KNOWLEDGE


In Episode 4, devoted to the saving grace of Self-Knowledge, San Francisco indie rocker Megan Slankard shares a video of the battle with her shadow, plus two more performances. The Rev. Nhien Vuong, a former attorney, licensed Unity Minister, and the founder of "Evolving Enneagram," discusses the transformational potential of the Enneagram, which is changing the way we see the world and human nature.